You can follow below steps to modify data file of The Sims 3 to get more money in the game, even your iPhone is no jailbreaked.
First,  please download and install iBackupBot iTunes Backup Manager, then:
1. Play The Sims 3 on your iPhone, remember how many money you own in the game, then exit the game.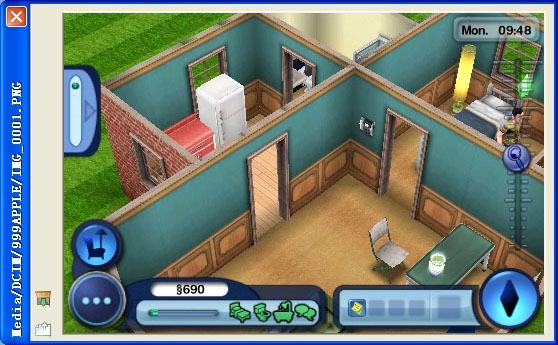 As the picture shows, I have $690 in the game.
2. Run iTunes, connect your iPhone to computer, right click your iPhone name in left pane of iTunes then select Back Up from pop up menu.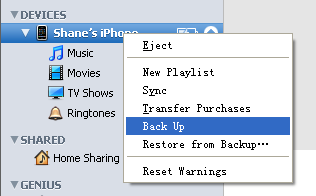 3. After backup process done, close iTunes and run iBackupBot, expand your iPhone's backup name in left pane and select The Sims 3, then double click Documents/sim3dat0 in right pane.

4. The program will pop up a HEX Editor window, press CTRL+G, enter 2Bh and press OK button, the word value show in bottom of the windows should be your money amount in the game.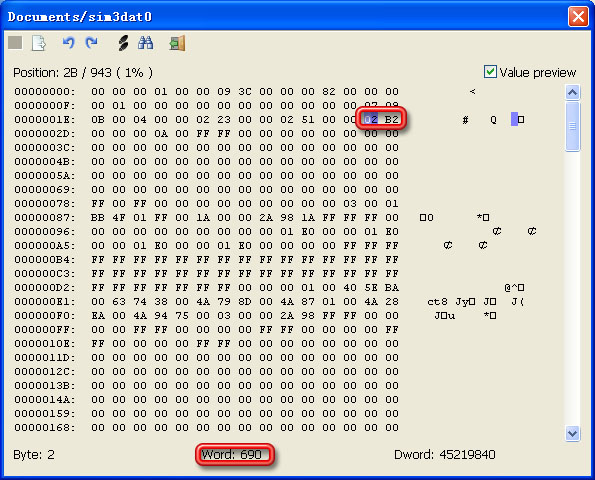 5. Enter FFFF then press CTRL+S to save the change, then close HEX Editor window.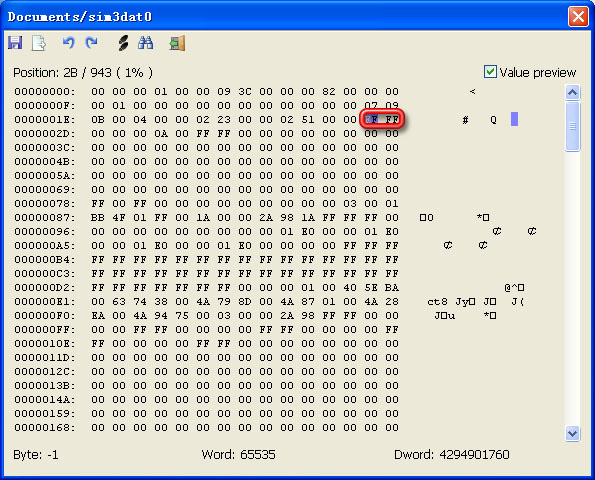 6. Press CTRL+T to restore changed backup to your iPhone, after the restore process done, your iPhone will restart automatically, then you can run The Sims 3 on your iPhone and check how many money you have.
Tags: iPhone Game Cheat