With iTunes Back Manager, we can modify game data without jailbreaking!
For example, I'm playing a game named "Dungeon Hunter" and I want more money in the game, here are the steps:
1. Run the game on your iPhone / iPod Touch, create a new game on slot 1, play a while and exit the game. Before exit, I have $112:
2. Run iTunes on your computer, connect iPhone / iPod Touch, right click it in iTunes and select "Back Up".
3. Exit iTunes, run iTunes Back Manager, expand you iPhone/iPod Touch name, click "Dungeon Hunter", you can find a file named "Documents/DQM_001.savegame", double click it, the program will pop a Hex Editor window.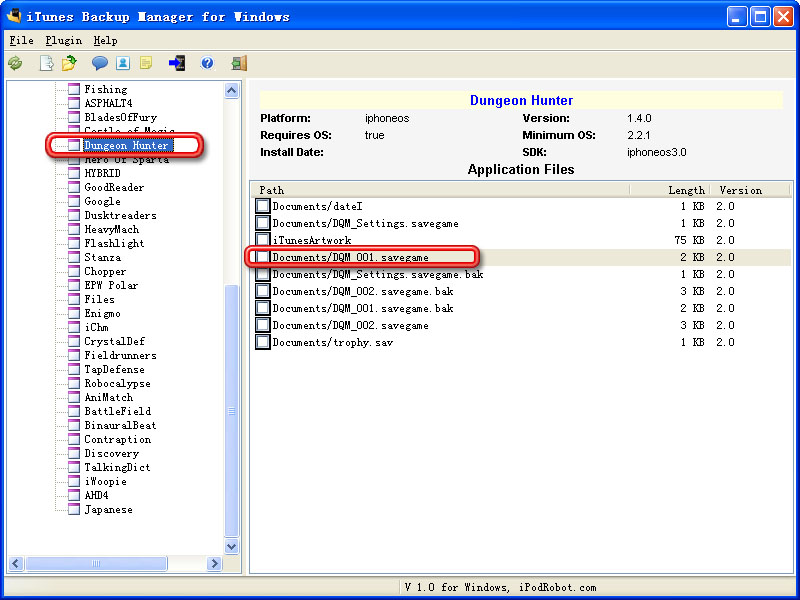 4. Find string "PINV" and edit the next two bytes to FF FF, save the modification and exit Hex Editor.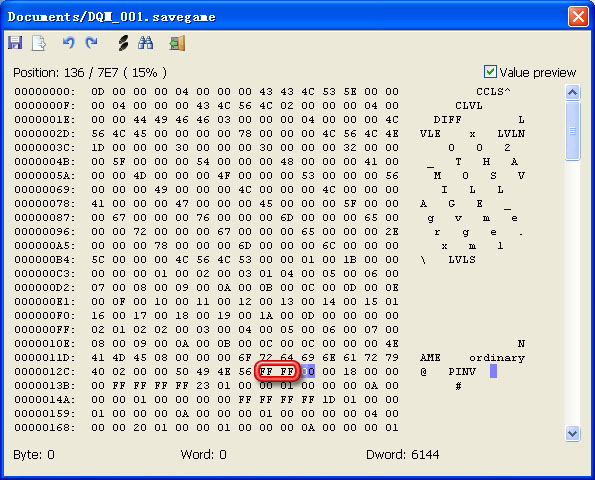 5. Click Restore button on the toolbar, select Restore only modified file(s) and press OK button, wait a few minute.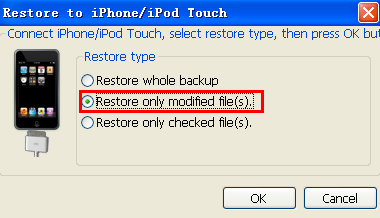 6. After restore success, you iPhone / iPod Touch will restart automatically, now you can run the game again and check your money, you should have $65535:):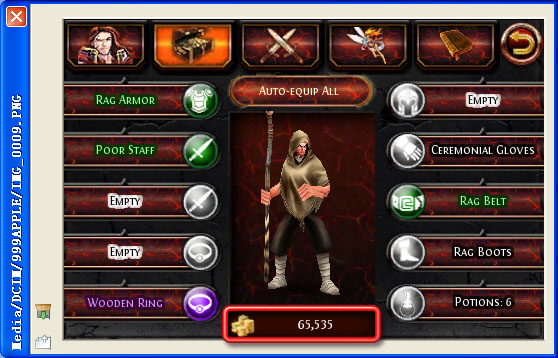 More iPod/iPhone related software please visit our home page about how to transfer music from ipod to computer.